Complete Janitorial Services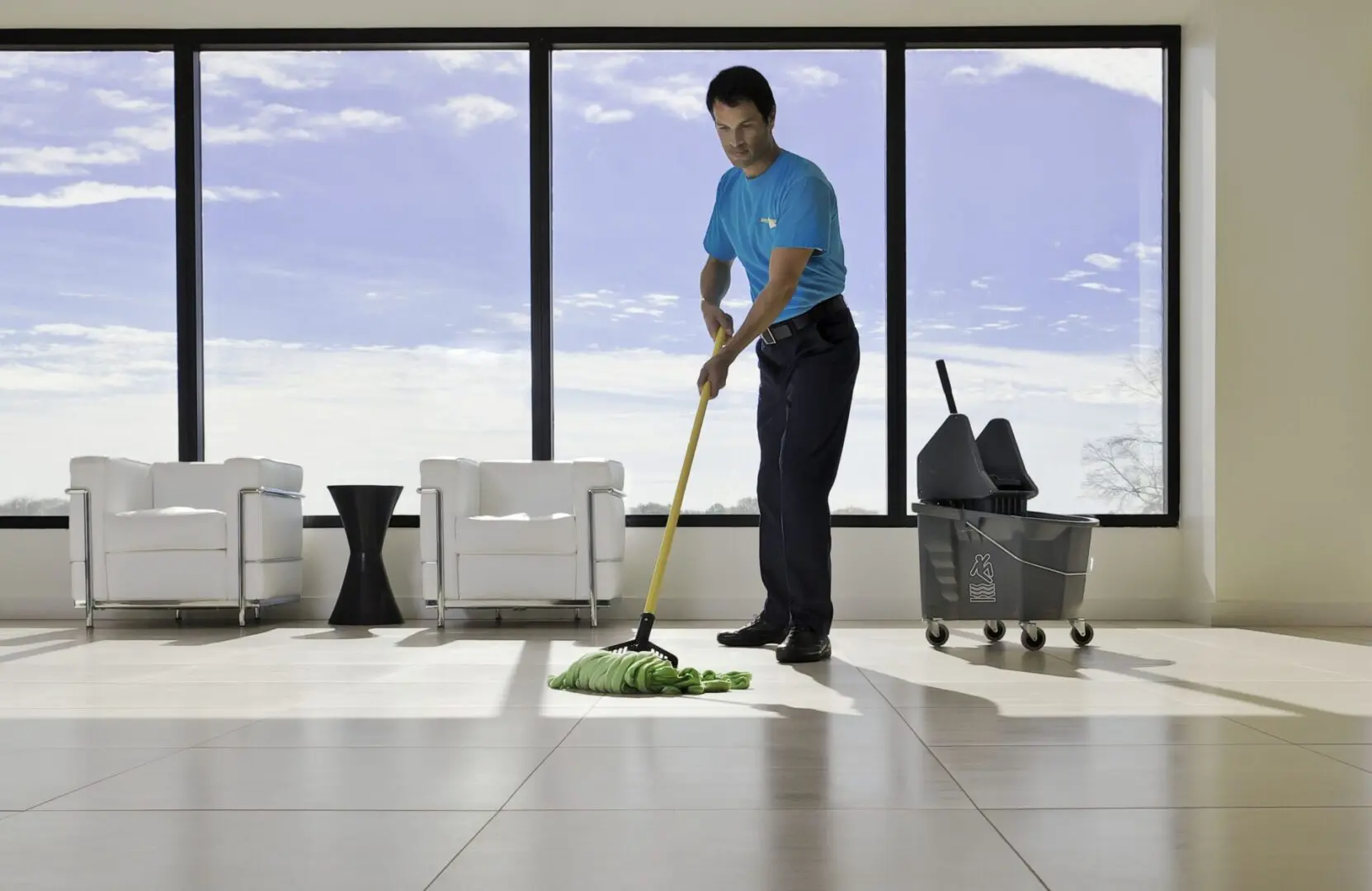 Superior Cleaning Services
If you're ready for spotless results, call the cleaning business with a spotless reputation. Sparkly Cleaning Services, Inc. is a cleaning company whose employees are specially trained in the most modern and effective cleaning techniques. Our professionals are also trained in product usage and safety procedures. We work diligently to ensure that all cleaning service plan specs are performed to the highest industry standards.
Experience Complete Satisfaction
We are not satisfied with our cleaning services unless you are! To guarantee the highest level of cleaning services, we utilize quality control programs, including onsite inspections and customer surveys. We constantly monitor our work, and should any area fail to meet our strict office cleaning standards, it will be corrected immediately. Of course, we always encourage customer communication and use your input to heighten our level of cleaning services.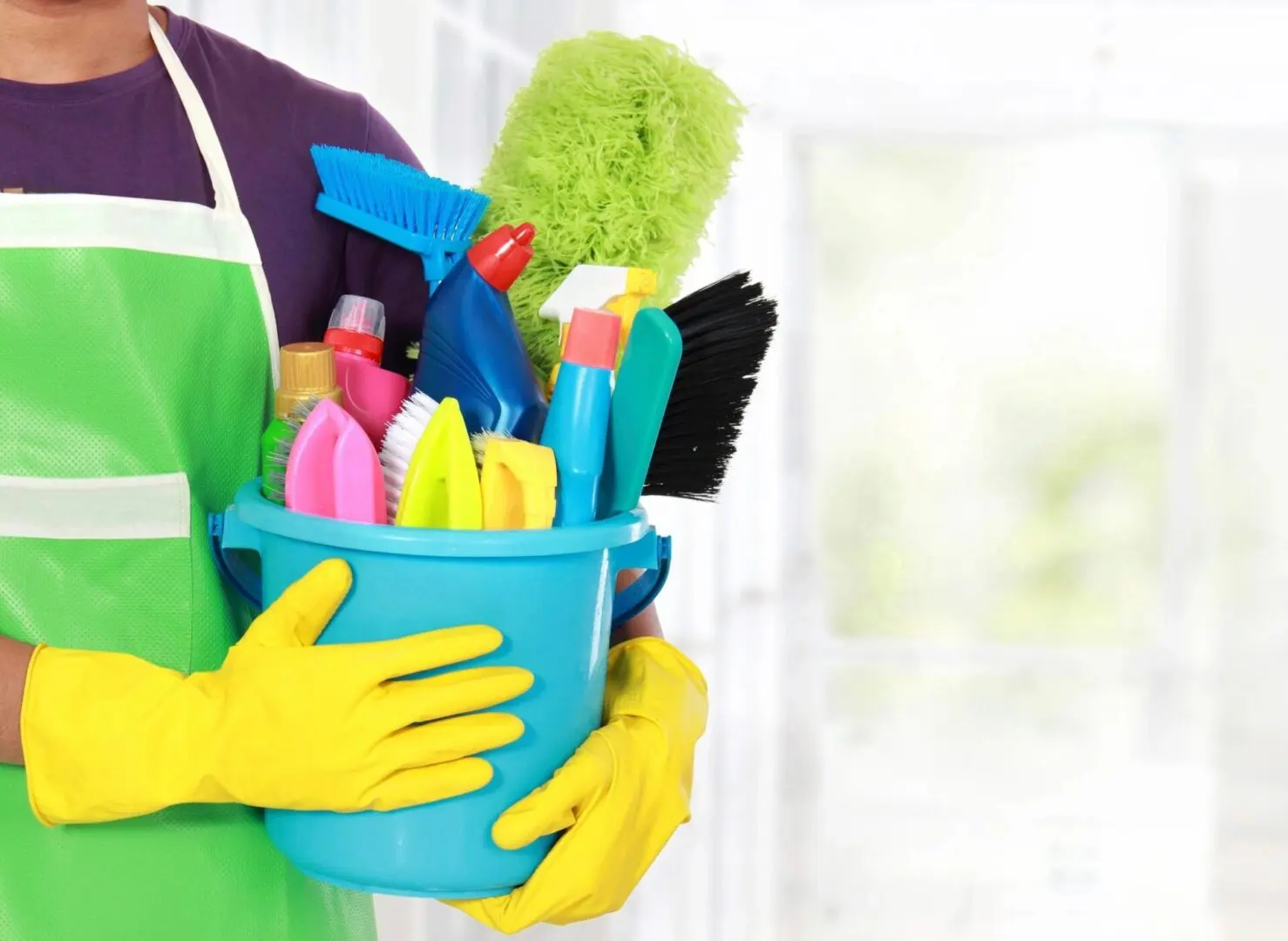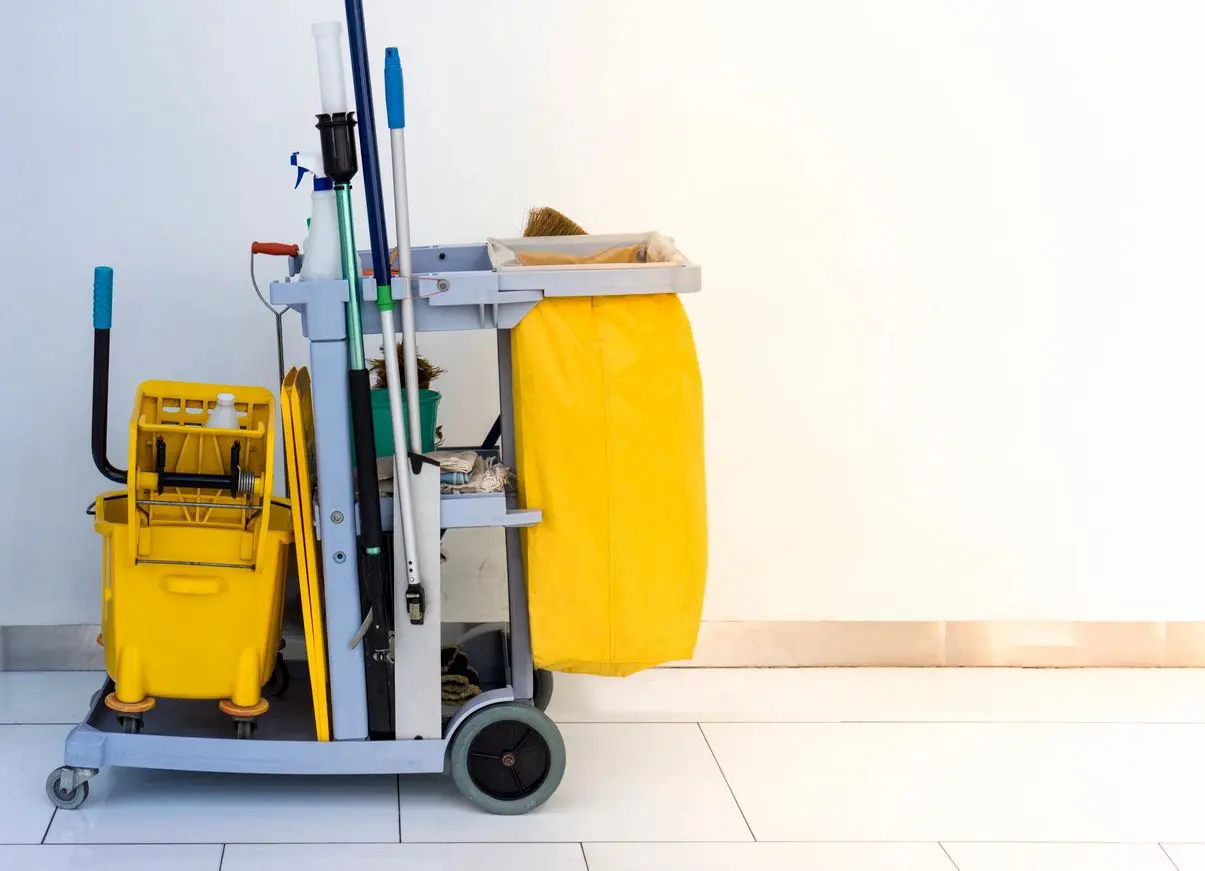 We can prove our professionalism to you
Training Our Employees and Supervisors.

Implementing Essential Safety Guidelines.

Using Environmentally Friendly Products.
Parking Lot Cleaning & Maintenance
To ensure a positive first impression on potential customers or clients, shopping centers and office parks rely on Sparkly Cleaning Services, Inc. to keep their parking lots clean. The asphalt and concrete surfaces in your parking lot or garage represent a significant investment and should be treated as such. Using our comprehensive service regularly, we will remove any abrasive dirt, sand, and/or other debris that may shorten the life of your parking area's pavement, striping, and seal coating.
Whether or not customers realize it, your parking lot can impact how they view your brand, quality of service, trustworthiness, professionalism, cleanliness, attention to detail, and even your stances on environmental responsibility. For this reason, it is imperative to keep your parking lots clean and free of trash or debris.
Services include:
Office & Industrial Parks
Commercial Parking Garages